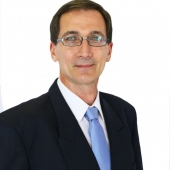 Hills and brooks, lands and villages, wines and waters, farmers and masters, those who live here and who arrive. In Kőszeg things add up, metamorphose and create a whole or more… So, culture is born. Be part of it!
Living traditions of Kőszeg
151 year old brass band, widely known open-air theatre, internationally acknowledged Japanese drum band, gastronomic festivals and unique exhibitions with an intimate atmosphere and historical scenery.



More pages