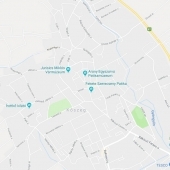 On our interactive map you are going to find all the sights, hotels, guest houses, restaurants and vineries of Kőszeg and its neighbourhood.
TIPP!
Try the tastes of Kőszeg and stay with us for another night!
Ready for a visit to Kőszeg? You are warmly welcome :)
In order to help you find the best guest house, restaurant or vinery we collected a bunch of them on our website. Choose from the nicest hand made products of the Nature Park!
More pages