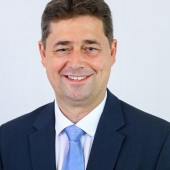 There are two different types of people in Hungary these days: the one, who definitely want to visit Kőszeg, and the other one, who would like to return as soon as possible :) Fortunately, there are many reasons to come back: its intimate atmosphere, sights, festivals – all of these make Kőszeg a popular tourist destination.
Kőszeg is beautiful all year round!
One of the most charming towns of Hungary with fantastic programmes, unique historical centre and lovely inhabitants. :) There is always a good reason for opening this jewel box. Its historical town centre with the recently renovated squares offers a wide range of sights and points of interest for the visitors.




More pages